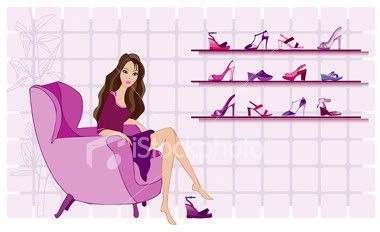 Wednesday, February 16, 2011
Dear Husband,
Exactly 3 years ago...
You married me and made me the happiest woman in the world
(I know I made you the happiest man in the world too!)
And now 3 years later...
Thank you for being such an awesome husband and a wonderful father to my children.
I love you... so very very much!
Labels: Lovey Dovey