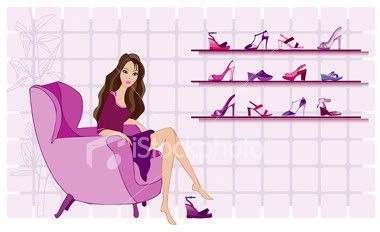 Sunday, December 12, 2010
My husband was determined to start a "no rice" diet after reading the Paleo Diet book and so he requested me to cook meals as suggested in the book. I was more than happy to do so! Well, I don't know about you but I find cooking rice and
lauk-pauk
is so much of a hassle; that explains why I haven't been cooking rice (selalu tapau saja).
The Paleo Diet consist of mainly meat, fish, veggies, fruits, nuts and eggs. We listed down all the ingredients from the book, went grocery shopping and bought lots of stuff! Chicken breasts, salmon, halibut and dory fillets, ground beef, sirloin steaks, veggies, nuts, some herbs and spices and a few organic stuff. It was the best grocery shopping ever!
These are some of the meals we had for the past couple of weeks (I rotate it of course, with slight modifications).
The meals were seriously so easy to prepare and SO delicious - even for amateur cook like me! Just season the fish/meat with salt, pepper and some herbs/spices, pop them in the oven and while waiting for them to cook, I steamed the veggies. The whole process took only 30 minutes! Sometimes lesser, especially for chicken because I've prepared it the night before (marinate it) so the next day I just need to take it out from the refrigerator and bake it. I usually start cooking at 12-ish noon and everything is prepared by the time my husband gets home for lunch.
We don't completely cut off rice in our diet tho - we make exceptions for weddings and lunch/dinner at my parents' (my mom cooks the best
lauk kampung
ever, it's hard to resist). This is after all, just a trial! ;)
Labels: Food and Recipes