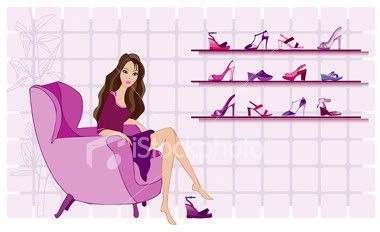 Monday, November 01, 2010
Do you have a special clothing item that would make you feel fabulous every time you wear it?
I used to have not one, but two pairs of really special jeans. They were Levi's Lady Style jeans. One has embroidery on the back pocket and another one is bling-ed with Swarovski crystals on the back pockets, the button, belt loops, even the rivets are encrusted with crystals! I love these jeans SO much that I altered one of them to fit my shrunken body.
I could just wear a cheap simple top with the jeans and still
feel
fab, like in the picture below. I teamed it up with a plain long sleeve t-shirt from SEED which was only RM49.
Well that was me 3 years ago. Too bad those jeans cannot be altered to make them bigger because now I have to let them go! *sobs*



Check out
Shopper's Sanctuary
to grab those special jeans of mine (I also added other jeans by the way, including a Topshop maternity jeans).
Labels: Fashion, Sales and Shopping