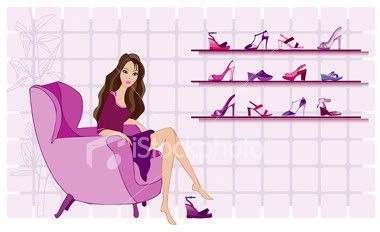 Thursday, October 28, 2010
Kids don't operate like grown-ups do. Sometimes I wonder what's inside the mind of my 22 months old daughter. It's fascinating to see just how curious she is about everything around her. She would poke, pull, push, climb, kick, bang, throw whatever she could get her hands on. She's like a mini scientist - there's always something new to discover!
Well, I never knew a printer could be a place to stuff CDs, pencils and bits of papers (yes, I found them stuck in the tray!), or how a bookshelf can be turned into a hide-and-seek spot, or how one could have so much fun playing with dirty smelly clothes! It just shows that kids perceive things differently from us adults. And because of this differences, Dutch Lady is having a Facebook contest for all mothers called, "Let's hear from the kids!".
To participate in the contest, you need to sign up as a fan of
Dutch Lady Facebook page
and click on the 'contest' tab. This contest is split between kids of two age groups: 1-6 years old and 6-12 years old. All you need to do is answer these 3 simple questions on behalf of your kid:
1) How tall is mummy?
2) What does mummy work as?
3) What does mummy always say to you?
This is what my 3-year old neighbour answered when being asked the questions:
1) Mummy is tall like Dibo The Gift Dragon.
2) Mummy works in the kitchen.
3) "Go ask daddy".
Anyway, the contest will be running for 4 weeks starting from 26th October until 22nd November 2010 and each submission will be posted for the public to view and vote for their favorite entry by clicking on 'Like'. Of course there'll be prizes! At the end of 4 weeks, the top 3 entries that receive the most number of 'Likes' will win:
1st prize: RM1,000 cash + Dutch Lady Milk products
2nd prize: RM800 cash + Dutch Lady Milk products
3rd prize: RM500 cash + Dutch Lady Milk products
So let's hear from the kids, shall we?
C'mon mommies, this would be fun!
Labels: Advertorials, Contests, Nuffnang