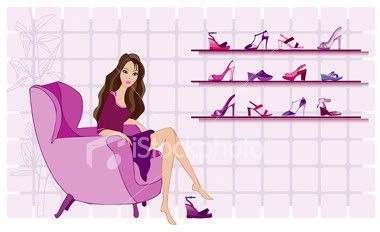 Tuesday, October 12, 2010
It's time to let these babies go...
As much as I love these shoes of mine, I have to let them go. I haven't been wearing them for months and I don't think I'd be wearing them in the near future. No point keeping something you know you won't/can't wear anymore, right? I blame the pregnancy for making my feet (and everything else) chubbier than they already were.
Hop on to
Shopper's Sanctuary
to make them yours.
Goodbye my shoes! *sobs*
Labels: Sales and Shopping, Shoes