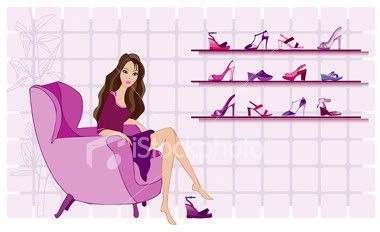 Saturday, October 02, 2010
I'm not a fan of the musical comedy TV series, Glee. I only watched a few episodes and think it's not really my kind of show so I've stopped watching it (now How I Met Your Mother is my kind of show! And Gossip Girl).
But man, the Glee version of Toxic is awesome! Can't decide whether I like Britney's version or this one more.
"I'm addicted to you, don't you know that you're toxic
..."
Labels: Random Stuff