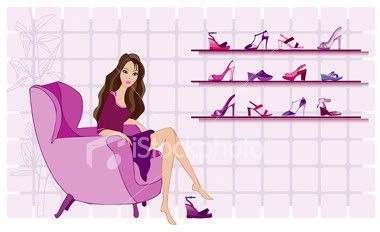 Monday, October 25, 2010
My favorite Pizza Hut's pizza is the stuffed crust because I am a cheese lover. So when I heard about their new Extreme Cheesy 6 Pizza I was like,
"OMG 6 cheeses? SIX?!? That IS extreme!"
.
I couldn't wait to try it!
And so there I was, sitting patiently at the table with other bloggers on a Friday night at Pusat Bandar Damansara Pizza Hut, waiting for our pizzas.
Minutes later, our pizzas arrived piping hot, fresh from the oven. Each of these pizzas is loaded with 6 different cheeses - Cheddar, Mozzarella, Parmesan, Provolone, Monterey Jack and Romano.
And each of these cheeses has their own unique taste. Classic delicate, creamy and soft, flavorful and savoury, full-bodied, slightly tart, zesty and nutty, hearty taste. Imagine when they are all combined together!
This was actually my first time eating plain pizza with nothing but cheese. I think I prefer my pizza with toppings. Good thing the Extreme Cheesy 6 Pizza also comes with a few other toppings besides just cheese.
Labels: Advertorials, Food and Recipes, Nuffnang