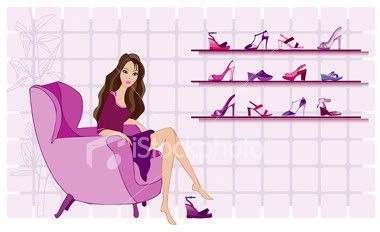 Saturday, September 25, 2010
So I was browsing
topshop.com
when my eyes saw the word Make Up at the top of the page.
Topshop does makeup? How cool!
I clicked on the tab right away and was impressed with the design. The black crayon-like doodles on the white packaging is uber cute!
I don't think they're available in Malaysian stores yet but if they were, I would love to get my hands on their kohl eyeliner, cream eyeshadow, eyeshadow duo and the mascara especially.
Mmm... the crayon eyeshadow pencil looks interesting too. Gee, I feel like trying everything!
Does anyone know when will the makeup line be available here?
Labels: Beauty/Skincare