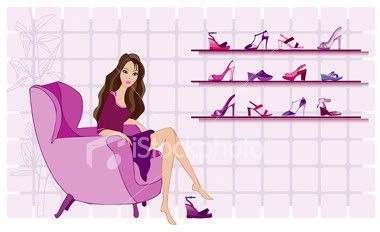 Wednesday, September 22, 2010
Ayra is not the only one with a new hairdo.
Look!
Botak sudah si kecik ini! She's been botak since last week by the way.
To be honest, I don't like this botak phase because I will be getting lots of
"Baby boy ker?"
question from strangers even when it's obvious that she's wearing girly clothes (pink, floral, etc). I know, hair grows eventually!
So in the mean time, I'm gonna put on this crochet flower beanie on Raina ALL THE TIME.
I don't know about you, but I think she looks girly enough in it.
Kalau ada orang tanya lagi siap! ;p
p/s: Raina is 1 month old today!
Labels: Mommyhood and Baby