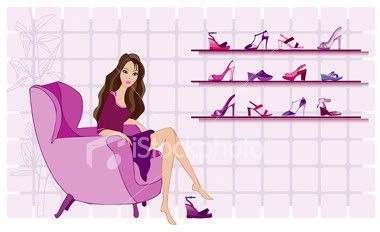 Wednesday, September 01, 2010
My blog was featured in Remaja magazine in the 15th August issue.
When I saw that page, I suddenly remembered that I still haven't worn those three pairs of shoes which I bought like ages ago. Two of them are safely tucked in their shoe boxes, still in the paper bag! Takpe, lepas habis pantang boleh sambung pakai high-heels.
Or yes, they can be my Raya shoes (except that I would still be in confinement masa Raya. *sigh*).
In the mean time, I'm giving those tootsies of mine a little rest in this Mary-Jane slippers-cum-socks that I bought recently from
Old Navy
. I feel cute wearing 'em. Like a baby. Well it looks like a pair of baby booties, no?
I love that it has a buttoned strap on each slipper - cute! And it's so cuddly and oh-so-comfy, it's almost like walking on a cat's fur!