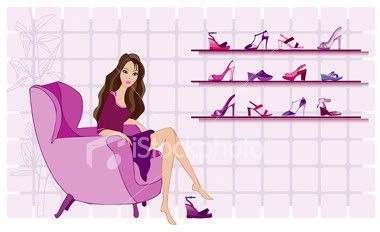 Saturday, September 18, 2010
One of my blog reader sweetly emailed me asking if I would like to give her red velvet cake a try. Of course I said YES!
All I can say is, her cake is absolutely DELICIOUS! I especially like the cream cheese, I wish it was thicker! The cake is soft and moist and fresh. I love fresh homemade cakes! I can't believe an amateur
ish
baker could bake a red velvet cake that's a lot better than some of the places I've tried before.
I think I won't be hankering for red velvet cake at least for a month. I mean, that's one big cake - should be enough to satisfy my cravings!
Thank you,
Yantie
!
Labels: Food and Recipes