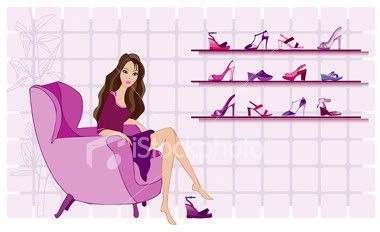 Tuesday, September 14, 2010
This year's Raya has got to be the least fun Raya I've ever had. I'm still in confinement so tak rasa macam Raya sangat. I spent my Raya days pretty much at home (eating Raya cookies)!
First day of Raya, went to my Mak Long's house. Second day of Raya went to my sister's house. That's it. And tomorrow I feel like giving Topshop and Dorothy Perkins a visit! ;p
Family photo
(I like this pic even tho I look SO fat! But that's ok coz I just gave birth.
Nanti saya kurus balik ok? Hee)
Adik-beradik
Anyway, I hope it's not too late to wish you all Selamat Hari Raya! Do forgive me for my wrongdoings, whether intentionally or not.
p/s: How do people lose a lot of weight while breastfeeding?? Coz I'm hungry like ALL THE TIME, I just had to eat eat eatttt!
Labels: Family/Friends