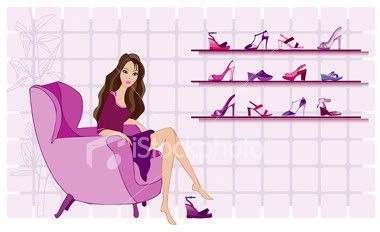 Monday, August 02, 2010
It was a Saturday night. Our date night. Hubby asked what I'd like to eat and I only had one thing on my mind:
I. Want. Dessert!
We left Ayra at my in-laws' house and off we went to Whisk at Empire Shopping Gallery. I wanted to try their Red Velvet Cake as being raved by my sisters and everyone else.
Upon entering the shop, we were greeted by a friendly middle-aged woman. We went straight to the counter where all the cakes and other baked goodies were lined up. As if the woman could read my mind, she said
"Red velvet cake dah habis. We only have these left..."
.
Dang, I was crushed! There were Hummingbird cake, carrot cake, chocolate cake and cupcakes among other things. But I want RED VELVET CAKE! We asked for recommendation (the Hummingbird cake is a hit too, besides red velvet cake) but settled for chocolate cupcake each.
The food is nice and so are the people. Whisk is a family-run cafe and they're all so warm and friendly! The daughters prepared the food and drinks, the father served them while chit-chatting with all of the customers, and so did the mother. It was like going to a relative house instead of makan kat kedai!
I am definitely going to Whisk again, especially for their Red Velvet Cake. Tak puas hati tak dapat rasa lagi! Maybe I should go there on a weekday...
Labels: Food and Recipes