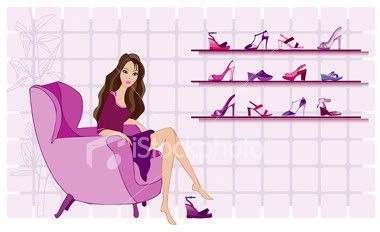 Monday, August 16, 2010
I hope it's okay to blog about food during the fasting month. I've been meaning to blog about this earlier but ahh well, I was a bit busy with...
things
.
It was about a week before Ramadhan. I was trying to decide what to have for dinner when my mom suddenly called asking if we were free that night to join them for dinner at a Japanese restaurant at Marriott. Japanese for dinner - now why didn't I think of that? Maka seperti orang mengantuk disorongkan bantal, I said yes immediately without asking my husband first! (I knew he was free that night ;p).
Saya malas nak berkata-kata panjang. Lihat gambar-gambar saja lah yer.
Labels: Food and Recipes