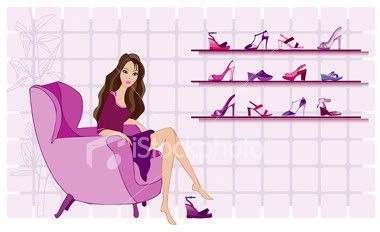 Monday, August 23, 2010
This little girl arrived safely from tummyland yesterday 22nd August 2010, at 12.41 noon.
It was an easy delivery, Alhamdulillah. I was already 6cm dilated when I arrived at the hospital, and after like 5 strong contractions, out she came!
I'll update more later. Right now I'm still in the hospital, waiting to be discharged (hopefully today). Can't wait to go back home!
- Posted using BlogPress from my iPhone
Labels: Mommyhood and Baby