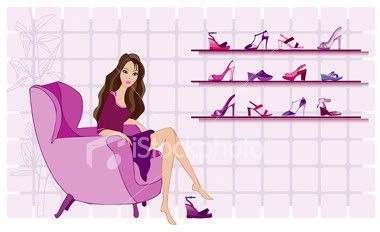 Thursday, July 08, 2010
My wardrobe is overflowing with clothes that I don't want/cannot fit anymore. My husband didn't believe when I said I don't have anything to wear until I sorted them out. Can you believe 90% of all the clothes I have are the ones that ain't fit me? Yes I'm pregnant and big and everything, but I doubt I would still wanna wear all of them post-pregnancy.
So here I am, wanting to let some of them go. They are mostly new with tags.
I'm still in the midst of sorting them out tho. Hopefully I would be able to update
my blogshop
by next week. My 1.5 year-old is really keeping me busy - I don't even have time to update this blog!
Stay tuned!
*UPDATED*
Ladies, the sale has started!
Check out my blogshop:
shoppersanctuary.blogspot.com
!
p/s: sorry for the wrinkled clothes. Tak sempat nak iron.
Labels: Sales and Shopping