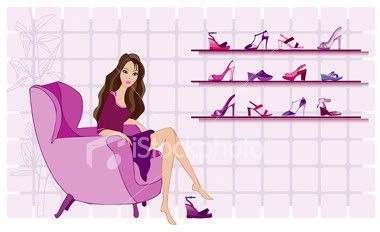 Wednesday, July 14, 2010
We took a short trip down south to Johor Bahru last weekend. My husband had a meeting with a client of his and I decided to tag along because it would be my only chance to go on "holiday" before the baby pops out. It was the shortest holiday ever!
Hubby will always let me choose which hotel to stay in sebab dia tak mahu bertanggungjawab kalau hotel yg dipilih turned out tak best. Dia tukang reserve dan bayar. I'm not really fussy when it comes to choosing hotel tho. I mean, it doesn't need to be a lavish 5-star hotel (although that would be really nice). I just want a nice hotel with nice deco and interior (modern contemporary would be a bonus) and a tub. And preferably a king-sized bed since the three of us are bedmates now. You know, somewhere nicer than my own room.
Ok so maybe I am a little bit fussy when it comes to that. Are you?
Anyways, we stayed at
Thistle Hotel
(formerly Hyatt Regency Hotel). It's a fully refurbished hotel with nice interior and everything...
But they don't have WiFi! There is high-speed internet access but you have to pay for it.
Hmpphh.
The first thing we did when we reached JB was... finding a place to have lunch! I asked for suggestions on twitter and most of my followers suggested Restoran Singgah Selalu, so we decided to give it a try (gotta love Twitter!).
Hubby went for his meeting after lunch, leaving the both of us at the hotel and I was thinking of resting and taking a nap since I didn't get enough sleep the night before. But Ayra was too busy exploring the hotel room; lari sana sini, masuk keluar bathroom, checking out the closet, tong sampah and drawers, testing out the phone, main langsir, bed runner, etc. Ahh kids!
So while Ayra was happily playing, we had our dinner in peace. We opted for the 3-4 persons meal set because I wanted sotong goreng and sayur kailan. I was too hungry to choose the lauk from the long list of menus. Amik set terus senang. Hee.
Labels: Going Places