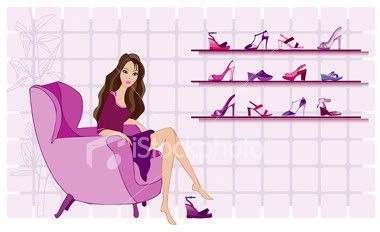 Monday, July 05, 2010
Ever since the sale has started, I've been avoiding
my shops
because with a bump (and everything else) as big as the size of a prize-winning watermelon, nothing non-maternity could fit me anymore. I don't want to feel "depressed" seeing something I really like but could not have - especially if they're on sale - so steering clear of those shops seemed to work.
I shopped for my girls instead.
Then last night, I decided to check out
my shops
online.
And oh me oh my, look what I found... some pwetty tops!
I love the soft feminine looks on these. Argh.
Are any of these (especially the top ones) available in-store already? ARE THEY???
Labels: Fashion