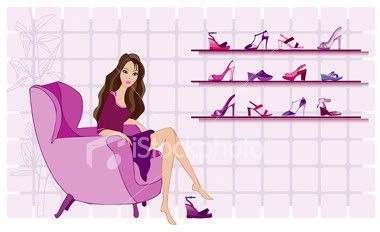 Friday, July 02, 2010
As promised, here are some of the pictures taken by The Picture Company. I was a little unhappy that it took longer than expected and yes, the softcopies of the pics are small! But the pictures were nice so I'm not gonna complain much.
Had to crop this pic coz she only had a pair of wings and panty on.
Malu! ;p

My favorites are the ones in tutu skirt. Can't wait to frame them!
Labels: Mommyhood and Baby