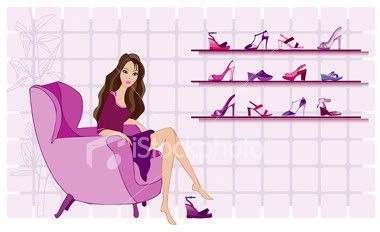 Thursday, July 01, 2010
Baked Macaroni & Cheese with Chicken and Mushroom
I baked this macaroni & cheese out of boredom a few weeks ago.
Found the
recipe
on the internet, tweaked it a little (as always) by adding chicken and mushroom, and substituting some of the herbs/spices used in the recipe with whatever I have in my kitchen. But it was still good nevertheless!
About half a packet of Macaroni
250g Cheddar cheese, grated (set aside just a little for the topping)
1/4 cup butter
1/4 cup flour
1 tsp dried basil leaves
1 tsp white pepper
1 tsp salt
1 tsp Dijon mustard
3 cups milk
A few slices of chicken breast, cut into smaller pieces
Shiitake mushroom (or any mushroom), chopped
Salt & black pepper
Crust:
1/2 cup breadcrumbs
1 tbsp melted butter
Boil the macaroni according to the packet directions. Drain.
Season the pieces of chicken breast with salt and black pepper. Melt a little bit of butter in a pan, and cook the chicken and mushroom. Set aside.
In a saucepan, melt the butter until bubbly and whisk in the flour until smooth. Add in the dried basil leaves and white pepper, stir. Then pour in the milk little by little while stirring and bring it to simmer. Add the salt. Keep on stirring until it becomes slightly thick. Add in the chicken and mushroom that you cooked earlier.
Turn off the heat, add in the Cheddar cheese and stir stir stir until the cheese melts. Add in Dijon mustard.
Dump in the cooked macaroni to the cheese sauce and stir them together. You can eat it already OR take it to the next level, which is to bake 'em (my husband prefers this version than the baked one tho).
Place the macaroni mixture in a casserole dish. Sprinkle some cheddar cheese on top.
Make the crusty topping by adding the melted butter to the breadcrumbs (I made my own breadcrumbs using 2-3 slices of wholemeal bread and blend 'em - using a blender).
Sprinkle the breadcrumbs on top. Bake at 200 degrees Celsius for about 15 minutes, or until the crusts turned golden brown...
Eat it while it's still hot (ok, not piping hot. Just hot enough for your mouth to handle).
And you have the comfiest comfort food ever.
It's cheesy, creamy with a little crusty topping, I like!
Labels: Food and Recipes