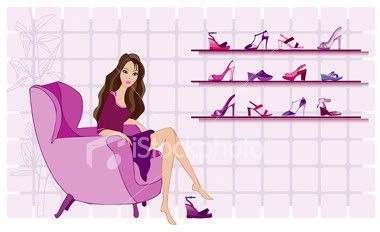 Wednesday, May 12, 2010
(This is a 48-hour sticky post, scroll down for updates!)
My husband is a BIG fan of pizza. I like pizza too, but not as much as he does. He loves pizza so much that he could finish off the entire pan on his own when he's really hungry. And he blames me for making him fat! *roll eyes*
Anyway, Pizza Hut just came out with a new pizza and they invited a few bloggers to be among the first ones to try it. The eat out session was at Pizza Hut restaurant in Kota Damansara and it was actually my first time dining there. It's the biggest Pizza Hut I've ever been to!
I knew I should've done something to this Ted Baker top.
The dolman sleeves just made my arms looked bigger than they already are! >_<
I've met all of them before at blogger events, except for Vivy. At first I thought dia mix dengan mat salleh because she kinda looks like Sharifah Sofea, the actress. So pretty! But she's actually half Chinese and half Malay.

Labels: Advertorials, Food and Recipes, Nuffnang