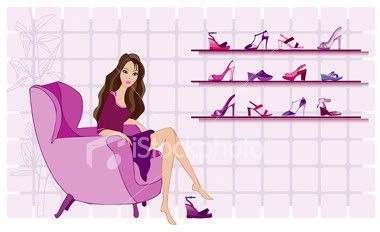 Monday, May 03, 2010
When it comes to eyeshadow, I have always preferred palettes over single ones because I find it easier when everything is in one place. But the only eyeshadow palette I have been using ever since I started wearing makeup until now are mostly browns (and well, a little bit of purples). Boring!
It's not that I didn't want to try other colors; I wanted to but it seemed so hard to find one that I really like. I wanted a single palette that has variety of colors because I figured it would be easier for me to experiment instead of buying a few palettes in different colors. I had been looking high and low for the perfect palette - one that has at least two shades of browns (a must!), purples, pinks, blacks, blues and greens in it.
And that's when I stumbled across this
Color Play 5-in-1
from Sephora Collection. I just knew I had to have it!
And oh my, I have never been this excited about makeup. The colors are absolutely stunning that I can't help but just sat right in front of the palette for a few minutes, staring at the rows of delicious colors. There are five sub-palettes, each consisting of a blusher, 2 lip colors and 10 eyeshadows. 10 eyeshadows in 5 sub-palettes. That's 50 colors, in shimmer and matte! How can I not be excited? I feel like a kid getting her very first big box of crayons! ;p
What's more interesting is that the array of colors in each sub-palette has its own unique name.
There's also a portable compact case that can fit one sub-palette, which is great for traveling when you don't want to bring the whole thing. But I have a feeling I won't leave a single thing behind!
Anyways, I managed to try some of the colors; the colors that I am not familiar with. First it was dark blue + teal and OMG I looked like a sea monster! Then I wanted to try a smokey look so I opted for gray + black. I looked like somebody had just punched my eyes. Tried on yellow and eeek! Macam traffic light. I guess I need to do lots of experimenting with colors (or perhaps attending more makeup workshops).
And maybe when I have finally mastered the art of using colors, I can do eye makeup tutorial for my readers.
But you know, if you want my version of sea monster eye makeup, you can always ask! ;p
Labels: Beauty/Skincare