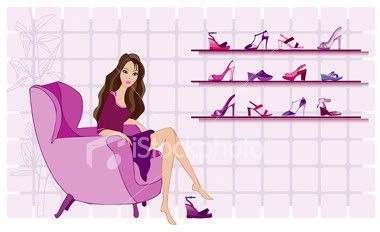 Thursday, May 06, 2010
Travelling with a kid seems so much easier with a Zoobie around. I don't have to lug a soft toy, pillow
and
blanket for that long car (or plane) ride. In fact I keep it in the car because that's when it is needed the most, especially at night when it's a little chilly. Sometimes I even had to share the Zoobie with Ayra!
In case you've never heard of Zoobie, it's actually a soft toy, pillow and blanket all in one! The durable velcro latches on the animal can be unfastened to turn it into a soft pillow. Taking out the blanket is easy-peasy too; just unzip the zipper which is located at the bottom of the animal and there you have it! You can even detach the blanket if you want. In case the blanket gets dirty, you can detach it to wash - simply toss the blanket inside your washing machine!
The blanket is really soft and plushy as it is made of coral fleece, and it will keep your little one as snug as a bug. Ayra still sleeps in a baby cot even when we're on holiday (like our last trip to Kuantan) and the blanket really comes in handy. At least she has something familiar to sleep with when not at home.
If you want a Zoobie as a travelling companion for your kid or even for yourself, you can get them at
TheLilCaliph.com
. They come in 3 sizes - baby, regular (the one like Ayra's) and jumbo. I feel like getting a jumbo Hada the Hippo for myself! Comel giler!
The price for each regular Zoobie has been reduced from RM149.90 to RM134.90. There are also a few new Zoobies - Furbie the Feline, Patch the Pinto, Poco the Pup and a special limited edition (not found in Malaysia/Singapore yet!) Very Hungry Caterpillar which comes with a book!
Now here's a good news.
TheLilCaliph.com
will set up a booth at Mom & Baby Expo this weekend (7th - 9th May 2010) at Mid Valley Exhibition Hall 2, booth 121 (on the left of entrance), and there will be a wide variety of Zoobies on sale at 20% off!
After the expo, you readers can get an extra 5% off
and
free shipping on top of the sale price with any purchase of Zoobies at
TheLilCaliph.com
. As usual just enter the code:
ThePinkStilettos
at checkout. Offer valid until 31st May 2010.
Labels: Advertorials, Mommyhood and Baby