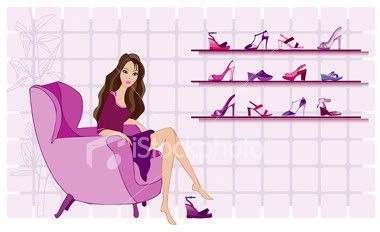 Sunday, May 02, 2010
So I was browsing for bags online, from one website to another when I came across something interesting.
Mulberry
(as in the designer brand) has created a collection of bags specially made for Apple products (as in the gadgets). There are messenger bags for MacBook Pro, sleeves for MacBook and mini messenger bags for iPhone. They are like a match made in techie-fashion heaven!
The ones that caught my eyes are the MacBook sleeves. I have never seen sleeves that are as chic as these. I know spending thousands of Ringgit on a laptop sleeve sounds ridiculous but if you have the money, I'd say, go for it! ;p
I think they would make great (oversized) clutches too.