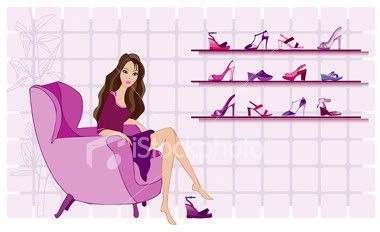 Wednesday, May 05, 2010
It's never too early to teach your kid to use chopsticks
The other day at Pavilion, I was craving for something meaty for dinner. Something meaty, salty, a bit peppery that's either grilled or pan-fried, to be precise. Immediately my mind thought of teppanyaki. I've been wanting to try out the Express Teppanyaki at the Food Republic but it was almost 10pm and the stall was closed.
Disappointed, we walked around for a bit to see if there was anything else that could fill my craving. That's when my husband saw Pepper Lunch, a Japanese DIY fast food steakhouse. It's not teppanyaki but it was so close to what I had in mind. And it was still opened so we decided to try it.
The interesting thing about Pepper Lunch is that you get to cook your own meal just the way you want it - lightly seared, medium well, drizzled with their honey brown sauce or garlic soy sauce. You can add egg and/or cheese too if you want.
I ordered Beef Pepper Rice with cheese and my husband had Chicken Pepper Rice with cheese as well, served in their special iron hot plates.
We ordered this ice-cream sundae for dessert, called Kuromitsu. It's vanilla ice-cream with caramel sauce, dusted with soy powder. Looks like an ordinary sundae, no? Tapi sedap!
My little girl had her dinner too. As usual, we asked for a small plastic bowl and put about 2 tablespoons of my rice inside her bowl and gave her a spoon. But she saw something else. She wanted the chopsticks. She never used chopsticks before; in fact I had never seen a toddler eating with chopsticks but I gave it to her anyways, and thought it might be interesting to see how a 1.5 year-old would use it.
My little girl never fails to surprise me. Just look at her.
I wonder if it's too early to teach her to eat sushi. LOL.
Labels: Food and Recipes