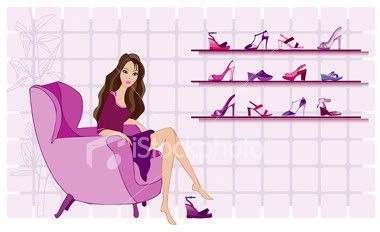 Tuesday, May 11, 2010
When I first found out I was pregnant with my first child, I instantly had an instinct that it was going to be a girl. But a few weeks later, I started to doubt it and thought I was going to have a boy (not that the gender matters).
Turned out my first instinct was right. I have a baby girl!
Now this time around is different.
I had an instinct that I was carrying a boy when I first found out about my pregnancy (probably because of the difference in cravings and NO sickness at all). Then quite recently my instinct changed to a girl. It was puzzling, but it was fun trying to guess the baby's gender!
I went to have my pregnancy check up and ultrasound scan the other day. Guess which one I'm carrying at the moment - boy or girl?
It's a GIRL! I'm going to have 2 girls (or probably more in the future)!
My house is going to be filled with more girly (and pinky) stuff! :)
The burger sign was crystal clear just like the picture above and the doctor said, Insyaallah it's a girl. Looks like Ayra's gonna have a playmate and err... handbag-mate! Diharap tak berebut handbags yer anak-anakku ;p
Labels: Pregnancy