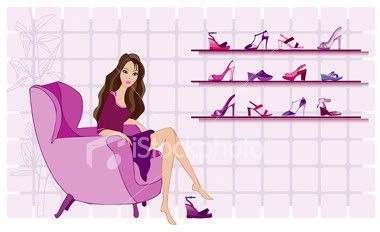 Sunday, May 30, 2010
I found a matching woven clutch for my AH woven bag
I'm loving everything about the bags from
Coach Kristin Collection
. The butter-soft leather, the colors, the classic design, the clean simple lines, the chain link straps and the prices (for designer bags) are not bad either that I couldn't resist getting my hands on one of them.
Then recently, I spotted an even more beautiful bag (well, clutch actually) from the Kristin Collection - the Kristin Woven Leather Clutch. I don't know about you, but I rarely find a nice clutch that is really white.
The woven leather of this clutch reminds me a lot of my
Anya Hindmarch Jethro bag
, which as you can see, is being modeled by my little girl in the picture below. It's almost like they come from the same line or something.
Excuse the messy background please.
(my house is always messy anyway)
Now I don't really need a clutch at the moment, but I don't mind getting one as a present.
Besides, I don't have a white clutch yet. *eyeing my husband*
Labels: Bags