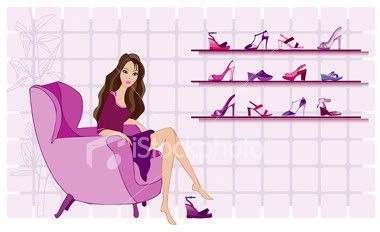 Monday, April 19, 2010
The last time I went for a holiday with my parents and siblings was waaaay back before I was married! It's pretty normal when you have a family of your own, no?
Anyway we stayed at
Swiss Garden Resort
. We ate a lot of (hotel) food. Went for a swim in the pool. Strolled along the beach. "Captured" a pink dolphin for my lil girl. Went for a quick shopping. Attended my cousin's wedding.
Overall it was a nice way to spend the weekend despite the hot whether (ahh, what else is new?).
Enjoy the pics!
Labels: Going Places