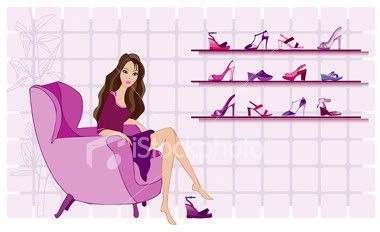 Friday, April 30, 2010
Today's Outfit: Black and Gray
I've been wearing too many blacks lately.
Black blouse. Black tunic. Black t-shirt. Black cardigan.
Today I attended 2 events (which I will blog about later) and decided to wear black - again.
I can't help it! Perhaps it's because umm... black goes with anything?
I'm wearing a black cropped jacket from Forever21, gray asymmetrical top from Warehouse, maternity jeans from Funky Mama (I love it!), accessories from Forever21 and my favorite comfy heels from Eclipse. Even my sister is wearing black too. And don't you just love her military-inspired jacket?
I saw this exact chain braided bracelet for almost SGD$100 during my last trip to Singapore and nearly bought it. Glad I didn't because I found a similar one at Forever21 for only RM29! Gotta love Forever21. Especially the accessories.

I don't usually like pearls but this cascading pearl necklace, I like!

I have a few events to attend next month. Let's see if I could refrain myself from wearing black!

Labels: Fashion