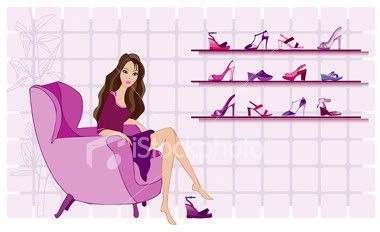 Wednesday, April 21, 2010
My favorite kind of tops are those made of soft slinky fabrics like viscose and silk, or any combination of both with other fabrics. I love how the fabric wraps the body and flows nicely and gives a touch of fab-ness to it. But if I were to choose, I'd go for viscose because they don't require dry cleaning! And they're usually cheaper than tops that are made of silk.
These tops from
Topshop
are so pretty, I especially love the details! I could already imagine the softness of the fabric on my body. And yes they're 100% viscose.
I wonder if they would look great on pregnant moms though. The cutting aren't really pregnant-friendly (not empire).
Labels: Fashion