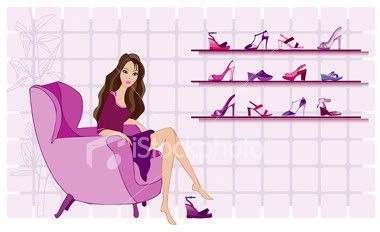 Monday, April 12, 2010
Pregnancy Milestone: I'm halfway there!
I can't believe I'm already in my 20th weeks. I've hit the halfway mark of my pregnancy, which means I have another 20 weeks or so left. I didn't remember it was this fast during my 1st pregnancy!
Went for an ultrasound scan the other day but little one was in a weird position (its head, arms and legs were all at the same spot - can you imagine?) making it hard for the doctor to see its gender. Hopefully next month boleh nampak. I'm dying to know!
Speaking of which, I honestly don't have a gender preference for my second one. I can go with either boy or girl because we want to have more than 2 kids (maybe mmm 4?). Insyaallah. If it's a boy then Alhamdulillah, I have a pair. If it's a girl, Alhamdulillah, I have another girl and dia boleh tidur sebilik dengan Ayra when they're older. And Ayra's cute baby clothes (which still look like new) will be put to good use. Hee!
Anyways as you can see, my bump is now showing a little and I'm happy about it because I look more pregnant than fat (heh) and I get to shop for new clothes to fit my growing bump! Normal (non-maternity) clothes still fits me especially empire cut, but it's kind of hard to find one. Pictured above is me wearing an empire dress from
AllureIsBeautiful
that has been altered into an empire top and I love it. Do share if you know any shops or blogshops that sell empire-cut tops, please. I'm running out of clothes!
Labels: Pregnancy