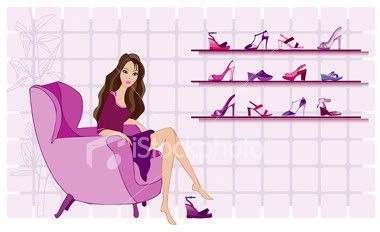 Tuesday, April 13, 2010
I haven't been cooking much lately. I've been making sandwiches for lunch and dinner all week - grilled chicken, tuna and egg mayo, chicken and poached egg, sausage and cheese, etc. It's a good thing my husband and I both LOVE bread. Any types of bread.
Today was smoked salmon sandwich. It's actually my most favorite sandwich in the world! Have I ever told you that I love smoked salmon? So very much. And it's like the easiest sandwich I've made so far - no cooking required.
Labels: Food and Recipes