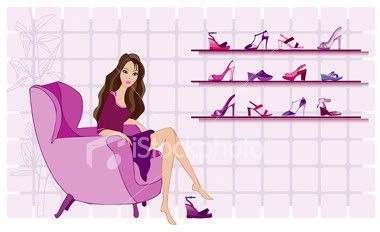 Friday, April 09, 2010
Loving the Magnum Volum' Express
I'm not one of those lucky girls who are born with naturally long and curly eyelashes. My eyelashes are not too short but they're not that long; they're not that curly but not stick-straight either. They're just average. Average length, average volume, average everything. Thank God for mascaras! A good mascara can give you the luscious lashes you've ever dreamed of. It's the key to beautiful eye makeup without having to wear falsies.
Ever since the day my sister introduced
Maybelline Define-A-Lash mascara
to me, I have fallen in love with it and began to have faith in drugstore-brand mascaras like never before. In fact, I kind of "abandoned" my other two mascaras, Lancome and Stila. The Define-A-Lash is one of the best mascaras I've ever used but too bad they aren't available in Malaysia (bummer!).
I decided to give another mascara from Maybelline a try since my Define-A-Lash is almost finished. It was between the Cat Eyes mascara and the Magnum Volum' Express. I chose the latter one because it's the latest from Maybelline.
The mascara brush is pretty unique as it is not fully covered with bristles unlike most mascara brushes that I've used so far. And it has a secret ingredient that plumps up and lengthen my lashes: the Collagen Formula. Just look at my lashes! They are long and
lentik
, I like! Yes I do apply a few strokes to get those, just like I normally do with any mascaras. And no, I don't use eyelash curler. I don't even have one.
My only gripe is the slightly fat tube. I've always preferred a slimmer mascara tube as I find it easier to hold and apply.
And I wish it comes in non-waterproof formula as well.
Labels: Beauty/Skincare