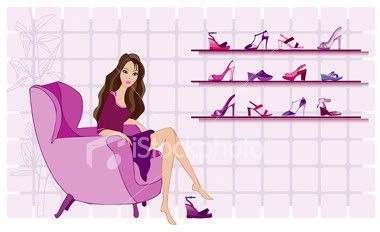 Monday, March 22, 2010
Today's outfit: White Cardigans
This is us, wearing our new white short sleeve cardigans which I bought quite recently.
At first I thought,
"Looks like Ayra is not going to wear her bag today"
because she only has two pink bags. But the moment I put on her dress, she went inside my closet where I keep all my bags and took out that black Axxezz bag (it's actually my evening bag - I forgot I have it) which was buried underneath my bigger bags. I don't know if it was just a coincident that the bag she chose matches her outfit, but I was impressed. The bag is small enough for her to carry so I thought, oh well why not!
Long sleeve top:
Warehouse
Waterfall cardigan:
ZARA
Jeans:
Dorothy Perkins
Scarf:
Tie Rack
Necklace:
Warehouse
Ring:
H&M
Bag:
Anya Hindmarch
Shoes:
H&M
Labels: Fashion