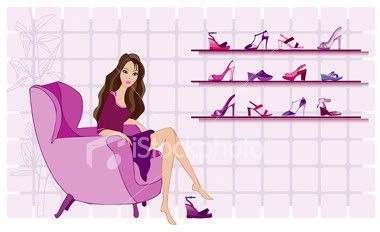 Monday, March 08, 2010
Ladies (in hijabs), how many times have you excitedly walked into a fashion boutique or browsed a shopping website only to find yourself sighing in disappointment,
"I wish this top is a long sleeve"
?
I have. Many many many times, that sometimes I just feel like coming up with my own line of clothing with everything long sleeve! Now I don't really fancy the idea of wearing a long sleeve t-shirt underneath a short sleeve/sleeveless top because a) it would make my already-big-arms look even bigger, and b) I find it very uncomfortable and
leceh
to wear two layers of clothes especially in our hot climate. Jackets or cardigans are fine, but not everything goes well with them.
These are some of my online findings from
Forever 21
that I wish were long sleeves.
Wouldn't it be great if there's sleeve length option as well? You know, like how there are long, regular and petite length options for pants and jeans.

Imagine saying to the sales assistant,
"I'd like to have this in long sleeves please!"
.
Labels: Fashion