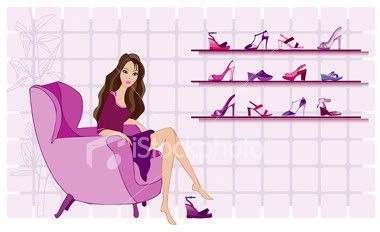 Tuesday, March 16, 2010
I gotta admit, shopping for Ayra's clothes and shoes is so much fun than shopping for my stuff - in-store or online. It's so easy to find something that caught my eye because
every
thing is so cute and girly (and most of the time pink). Masuk satu kedai (or website) pon cukup la, rasa macam semua benda nak beli.
There's that pretty printed dresses and cute little shoes and that pink floral top and gorgeous dungarees and those cute embroidered jeans. Even the socks are adorable! It's so hard to resist.
These shoes from
Target
are too cute.
And so are the dresses. The prices are great too. I mean of course, it's Target.
But who cares? I want!
They don't ship internationally tho. Bah!
Labels: Fashion, Sales and Shopping