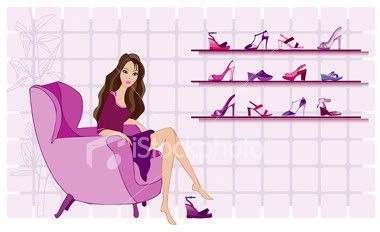 Monday, February 22, 2010
50 Blog Terbaik Malaysia Pilihan InTrend
Check out InTrend's choice of "50 Blog Terbaik Malaysia" in their March 2010 issue.
There are 5 categories which includes
Fashionista
,
Cahaya Mata
,
Perkahwinan
,
Usahawan Muda
and
Pereka Fesyen
.
Apparently, yours truly's blog is listed in the best Fashionista blog, alongside
Hanis Zalikha
,
Tongue in Chic
and a few others. Coolness! I think I'm the only mak orang in the list. Huhuu.
Labels: Blogging