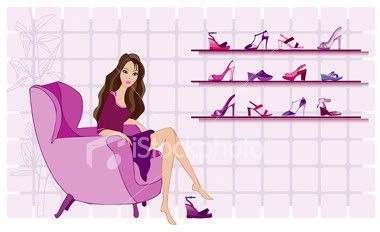 Wednesday, February 03, 2010
I've been suffering from itchy scalp for as long as I can remember and haven't found a solution that really worked until one day when I decided to google for natural remedies.
There were a few, and yours truly decided to try the one using lemon, simply bcoz... I
love
lemonade. And the thought of drenching my hair in lemonade, or rather lemon juice seems much more appealing than baking soda paste. Plus lemon is known for its natural antiseptic and astringent properties, so lemon it is.
It's really simple. All you need to do is squeeze out the juice of the lemon.
Massage the lemon juice onto your scalp and leave it for a few minutes.
Rinse and follow with a herbal anti-dandruff shampoo (sometimes I use
TBS Ginger shampoo
, sometimes I use
Kiehl's Herbal Shampoo
. I wonder if there's any lemon shampoo in the market?).
I've only tried it twice, and it made my scalp feels so refreshing and less itchy for days. And the smell is amazing! Maybe with continuous usage of lemon, it will get rid of the itchiness and dandruff completely!
I also read somewhere that lemon can treat hair fall problem... We'll see about that.
Labels: Beauty/Skincare