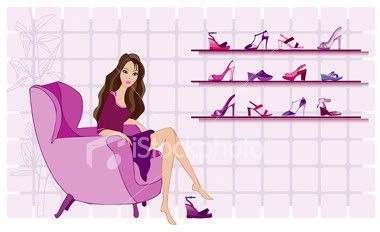 Wednesday, February 10, 2010
Aren't baby shoes the cutest thing? With little pink bows and flowers and polka dots.
These are Ayra's shoe collection, taken with my new Lumix LX3. I have to warn you though, that I'm not a good photographer. I still have A LOT to learn using the camera - its functions, settings and everything. Rasa macam nak masuk photography class jer...
Well it's no surprise that most of her shoes are pink! ;)
Labels: Shoes