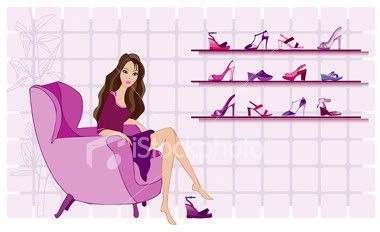 Monday, February 01, 2010
The girls with the same everything
So all of us gathered at CPK one Sunday afternoon, waiting for the Birthday Girl. It was supposed to be a surprise birthday lunch for
my sister
, but little that I know I was in for a major surprise too!
There, walking towards our table was her, dressed head to toe exactly like me. I was gobsmacked. Blue MNG top, blue Tie Rack swirly scarf, Eclipse heels. It was like looking into a mirror. The only difference is she wore jeans, I wore a black pant and teamed it up with a black under-bust corset which I borrowed from her days before. The rest were laughing and teasing. It was pretty embarrassing at first, I felt like hiding under the table. But she's my sister (it would be more embarrassing if it was a stranger!) and it was very funny seeing another me, so what the heck. We decided to 'enjoy' the moment, posing and snapping pics together.
This isn't the first time it has ever happened to us tho. And I know there's a possibility for the same thing to happen again as we have a lot of clothes and shoes and accessories yang sama. Dah sama taste, nak buat macam mana! ;p Sometimes when we're going out together, I would SMS her (or vice versa) that sounded something like,
"I'm wearing this and that. Sila jangan pakai jugak!"
.
But I can't possibly tell her that on that day, bcoz she wasn't supposed to know I was coming, remember? This is probably her most unforgettable birthday celebration!
So anyways, here are some pics from the birthday...
Labels: Family/Friends