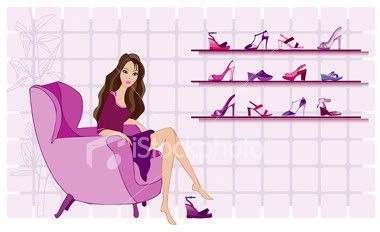 Friday, February 19, 2010
If you're one of those people who just love looking at baby pics, then you're in for (another) treat.
Here are photos of my cheeky little girl (taken with my iPhone), right after she bit my boobs. Sakit! Geram!
But just look at her cheeky face... Tak jadi nak marah!
And not long after that, she fell asleep on her own (that's a record!)...
Labels: Mommyhood and Baby