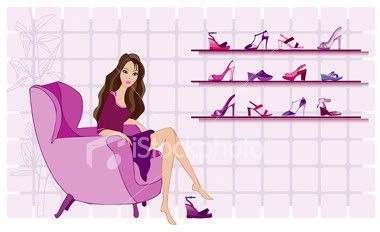 Wednesday, February 17, 2010
2nd Anniversary Dinner at The C. Club
Yesterday, February 16th, marked our 2nd wedding anniversary. After watching Valentine's Day (it was a pretty good movie), my husband took me to a really nice and romantic dinner at The C.Club, a luxurious restaurant-cum-retail outlet at Pavilion.
I've been wanting to dine here ever since last year so you can imagine how happy I was when my husband led me to the restaurant. It kind of reminded me of the time when he proposed to me. But this was better. Much much better.
Everything was so classy, so nice, so romantic. The ambiance, the interior, the music, the food.
Ahhh
the food. We each had a 4-course meal with freshly squeezed fruit juice and coffee/tea.
My husband had Scallop Foie Gras. The foie gras were sandwiched in between the pan-seared scallops, with pickled pumpkin and onion marmalade. It was good too, but it can't beat my lobster.
Then came the soups. It was just okay. Next time I might go for their salad (it was a choice between soup and salad by the way). My husband had Shellfish Bisque soup, with soft shell crab, scallop and shrimp floating in it.
Next came our main course. There were a lot to choose from and we had quite a tough time deciding what to have. Everything sounds nice so it makes it even harder to choose.
My husband had Aged Tenderloin on wakame (which looks like spinach to me) and hijiki with wasabi, topped with broccoli and tempura mushrooms. The meat was tender and juicy, it was my husband's favorite of the lot!
I had Seared Cod Fish, served with aglio olio fettuccine, poached asparagus, mushroom and coriander miso hollandaise. The fish was perfect - rather crispy on the outside and SO soft on the inside. The fettuccine was nothing to shout about tho.
Dessert was up next: The C.Club Supermisu for my husband... (it was supaaa!)
And Meringue Sundae with chocolate-raspberry sauce for yours truly. The combination of strawberry ice-cream and meringue is oh-so-heavenly!
We finished off our meal with a cup of hot Chamomile tea (mine) and strong black coffee (hubby).
This was indeed one of my best dining experience (if not
the
best). Hubby and I both agreed that it was totally worth to splurge on a posh dinner like this. (We should do this again, honey! Maybe on *ehem* my birthday? ;p)
Labels: Food and Recipes