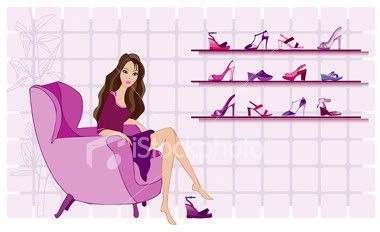 Wednesday, January 06, 2010
My sister
went to Perth a few weeks ago, and guess what did she get me?
The pinkest pair of shoes ever!
The shoes is from
Zu
, an Australian brand which carries fab shoes (my sister bought a few pairs for herself). I super love them. I've been prancing around the house in this shoes and cannot wait to wear them!
Labels: Shoes