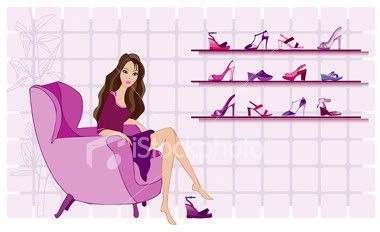 Wednesday, January 05, 2011
Sometimes when my kids are asleep, I stared at the peaceful little faces in front of me and wondered to myself... Wow, these two are my kids! I'm a mother! I bear these children! It seems like just yesterday I took my first pregnancy test and suddenly I'm a mother of not one, but two girls! How in the world did that happen? (ok no need to answer that - it's just a rhetorical question).
Being a mother is not easy. It's a never-ending "job" and yes, it's challenging. It's exhausting. But it's also very rewarding. The way your baby's eyes lit up and smiles when she sees you, the way they want to hug and snuggle you, the cute voice calling "mama" and millions of other things make motherhood worthwhile and rewarding. I had never felt so needed and so important in my life!
There's not a moment in motherhood that's not to be cherished and what better way to capture those moments if not through photos, right? I have about a million photos of my kids in my laptop and I'm sure all mommies have too. Do you have a favorite motherhood moment photo of yours? Why not take part in the Friso Flaunt It! Contest and get rewarded for it? There are RM7,000 worth of prizes up for grabs including 2x Grand Prizes of RM2,000 cash each!
If you mommies would like to participate, you just need to be a fan of the
Friso Growing Up together Malaysia Facebook page
and upload your photo there. There are two categories:
Flaunt Your Moment
- submit a photo of you and your kids celebrating fun times together with a caption to describe the moment. Or a photo of your husband and your kids. Or you and your husband with your kids. Whichever. But your kids must be between the ages of 2 and 6.
Flaunt Your Bump
- submit a photo of your best pregnancy pose and also a short caption that best describes how you feel about being a mom-to-be. You don't have to be currently pregnant but the photo must be taken 1st January 2009 onwards.
I feel like submitting this photo of mine.
Or maybe this one. Yeah definitely this one. My arm looks smaller when I bend it like that! ;p
Oh gee I miss being pregnant. All that glowing and eating-for-two. But that ain't gonna happen at least for another 2 years. No, make it 3 years.
Anyway the Flaunt It! Contest period is from 28th December 2010 till 28th February 2011 so hurry and join the contest and get your family and friends to vote for you! Who knows you'll be one of the lucky ones to win the awesome prizes!
Labels: Advertorials, Mommyhood and Baby