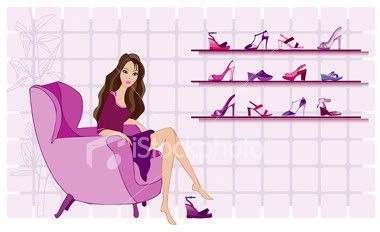 Thursday, January 21, 2010
So I was invited to a party at the pool side of Sunway Lagoon Resort Hotel last Saturday to celebrate my sister's friend's sister who won the
Astro Series Kau & Aku contest
. The theme was Hawaiian Night but I don't have any floral tops or dresses (baju kurung floral ada la ;p) and it was kinda last minute, so I just wore a bright colored ruffle top. Wani didn't dress up like a Hawaiian either, so yay ada geng.
The party started off with a buffet-style dinner. There were a lot of food but I was pretty stuffed (attended a kenduri before going to the party) so I couldn't really enjoy the food. Makan satu round jer.
Burn was one of the emcees and boy was he a funny guy! There were performances by Mila, Akim and Aril of AF, some games and Best Dress announcement.
I didn't snap any pics with the actors and actresses, as well as the AF stars bcoz we had to leave early - hubby had a futsal game at 10pm. Group photo jer sempat.
Labels: Events/Activities