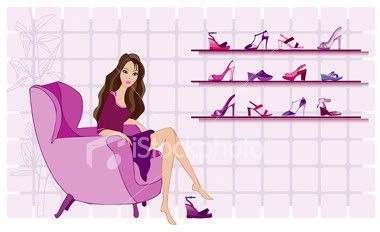 Wednesday, January 27, 2010
Meal time was once a fun time for both me and my baby. I always look forward to cook her meals and feed her, and most of the time she would happily finish them. But ever since Ayra has started walking, she becomes less interested with food. The most she can eat is 5 spoons at a time - 10, if I were lucky. It's so frustrating bcoz all the food that I cook always end up in the dustbin!
And then I found out that it's pretty normal for some babies to be a fussy eater. Babies won't starve themselves and it's actually up to them how much they want to eat, and we should learn to respect that instead of being cross about it. It was hard for me at first, but slowly I learn to accept it. I found out that the growth of babies her age has slowed down despite being active, and her energy needs are less. So now I just go with the flow - I would stop feeding her when she doesn't want to and be cool about it. And I'd cook less and feed her in smaller quantity so there won't be any waste. It's a win-win situation.
Anyway, here's a recipe that some of you have requested some time ago: Cheesy pasta. Now I don't measure the ingredients when I cook for my baby, semua main campak-campak jer ikut rasa.
Spaghetti
Cottage cheese, grated
Mozzarella cheese, grated
Full cream milk
2 garlic cloves
Butter
Carrots, chopped
Peas
Cauliflower, chopped
Oregano
Basil
Cook the spaghetti according to the directions on the packet. Drain, then set aside.
Blend cottage cheese + mozzarella cheese + milk + garlic in a blender.
Heat the butter in a frying pan over medium heat. Pour in the cheesy mixture.
Add carrots, peas, cauliflower, oregano and basil. Cook until the veggies are tender.
You can add in chicken, beef, zucchini, broccoli, whatever your baby likes. Here's another version of my Cheesy Pasta with minced beef.
Do share any baby recipes you know. This mommy is running out of ideas what to feed her little girl!
Labels: Food and Recipes, Mommyhood and Baby