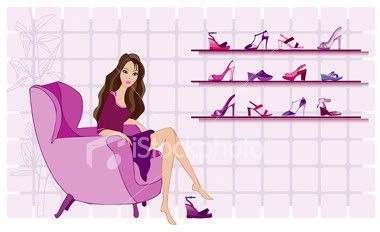 Thursday, January 28, 2010
Apparently this one from Stila does.
The
Stila Makeup Player
is a makeup case that comes with Stila's new foundation, eye shadow trio, eye shadow brush, convertible color for lips and cheeks, lip glaze,
and
a sound system that enables you to plug in your iPod/iPhone/mp3 player to watch makeup videos or listen to music while you do your makeup.
I don't know about you, I mean, it may appeal to teenagers... but I think it's ridiculous and unnecessary to include that sound system thingy. I can download makeup video tutorial from App Store to my iPhone for free (which I already did) and just watch it from there!
Labels: Beauty/Skincare