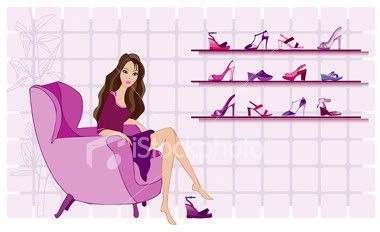 Thursday, January 07, 2010
Astro B.yond - The Future of Home Entertainment
(This is a 48-hour sticky post, scroll down for updates!)


It's amazing how television has evolved over the years, from fat bulky TV to flat screen....
(
Source
)
From black and white to color TV, from analogue transmission to digital, and from free-to-air broadcasting to multi-channel broadcasting. The evolution didn't stop there.
Astro has just recently launched Astro B.yond, Malaysia's first High-Definition broadcast. It's the future of home entertainment; the next big thing. It's probably as big as the evolution from black-and-white TV to color!
Astro B.yond will change TV viewing experiences 5 times greater than the regular Standard-Definition (SD) in all aspects. It delivers sharper pictures, more vibrant colors, cinematic surround sound and wider screen, giving audiences crystal clear details and colors like never before.
It's so detailed and crystal clear that cosmetic application on actors and actresses are easily visible in HD. And bcoz of that, cosmetic companies like Make Up For Ever and MAC had to create a line of makeup specifically for it.
HD makeup range from Make Up For Ever
In conjunction with the launch of Astro B.yond, Astro is inviting Nuffnangers to the Astro B.yond Bloggers Night, happening on the 13th January at Modesto's, Desa Sri Hartamas. There will be a showcase on Astro B.yond and Astro HD channels anndddd... a preview of Astro B.yond online promo video that I, along with other bloggers (
Redmummy
,
Sultan Muzaffar
,
Beautiful Nara
,
KY
,
Huai Bin
, etc etc) shot last Sunday at Waterfront Desa ParkCity!
There will also be a Murder Mystery Game called "Murder In The Details" on
Astro Facebook Fanpage
. And guess what? The winner of the on-ground Murder Mystery Game will walk away with Astro B.yond set which includes a 32" LG High Definition TV, Astro B.yond box, new remote control and new outdoor dish!
That's not all. Everyone who goes to the event and blogs about it can stand a chance to win those too! Check out
this
page for more info on how to get the invites. There will only be limited spaces, so hurry! And don't forget to be a fan of the
Astro Facebook
bcoz the winner of the Murder Mystery Game will be announced there.
Labels: Advertorials, Events/Activities