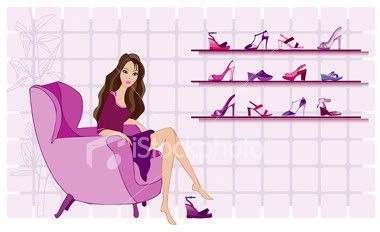 Wednesday, December 02, 2009
Watsons' Give The Gift Of Smile
I love going to events but hate to decide what to wear bcoz I don't have that many clothes, so usually I just rotate them once in a while and add some accessories. While I am NOT one who believes in "never wear the same clothes more than once", I do feel the need to avoid being seen (in my blog) wearing the same outfit again and again, especially to blog events - be it big or small.
Anyways, I was invited to attend the official launching of Watsons 'Give the Gift of Smile' event last week, happening at Boulevard Hotel, Mid Valley. It was on a Tuesday morning and I was the only blogger who was able to make it, so I asked Wani to tag along.
I didn't know they served breakfast as well so I had mine right before leaving the house. I was full but can't resist it - buffet summore!
I decided not to have the Nasi Lemak (I just took a few suap from Wani's plate - it was good), so I opted for something lighter. Konon la lighter, but I ended up eating 3 plates of food! ;p
The event started at 10am on the dot, and we were ushered to the Westside Room. The Gift Of Smile is a campaign to help children who are born with cleft lips and palates to get the appropriate surgical treatment for free. They even showed a short video about it and it was so heart-wrenching seeing those less fortunate children, especially the babies.
They also introduced Watsons' new uniform which is standardized in the whole Asia Pacific region (or was it ASEAN?). I think I prefer their purple uniform more. But it doesn't matter, purple or no purple I would still shop at Watsons anyway!
5 lucky ones were randomly picked and they each got a 30-second shopping spree in Watsons! Best kan?! I already planned my route, just in case my name was called - I'd head straight to the beauty section and grabbed anything I can get my hands on! But I wasn't one of them.
You know, I always dream about this kind of thing - menang shopping spree at this and that outlet. I even imagined if I were to win a shopping spree in LV boutique, which bags I would wanna choose and whatnot. Over tak imaginasi ku? LOL. But somebody once told me it doesn't hurt to dream! ;p
Labels: Events/Activities