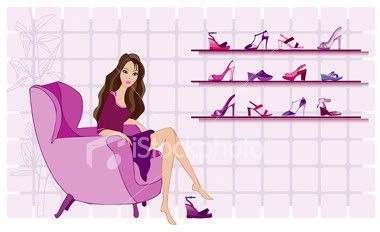 Saturday, December 12, 2009
Ayra took her very first step a couple of weeks ago, before she turned 1 year old. It was such a bittersweet moment for me - I'm kinda dreading the moment when she's able to walk on her own bcoz it means she's no longer a baby and would no longer be dependent on me, but I'm also looking forward to lots of mother-and-daughter strolling and shopping together without the stroller! I could already imagine holding hands with my little lady, going for a trip to the mall, and perhaps wearing matching shoes.
She doesn't really like to be strapped in her stroller, nor being carried in a baby carrier/sling when we're out and about, but she can't walk no more than 5 steps yet so we'd hold her hands and walk together.
She likes it a lot!
At home Ayra would do just about anything to get herself to walk - sometimes she would hold on to the wall, but most of the time she would push everything she can get! Her walker, her activity table, her highchair, our dining chairs, coffee table, bench, laundry basket (you can imagine how bersepah our house is!). But she still crawls more than she walks, and I'm gonna cherish that moment before it ends!
Labels: Mommyhood and Baby